Tres Leches Cake
This light and spongy Latin American celebration cake is called tres leches, referring to the three different kinds of milk it's created with. Tres leches cake has exploded in popularity, and we have perfected this wonderful dessert! We can custom top this cake with different kinds of fruit.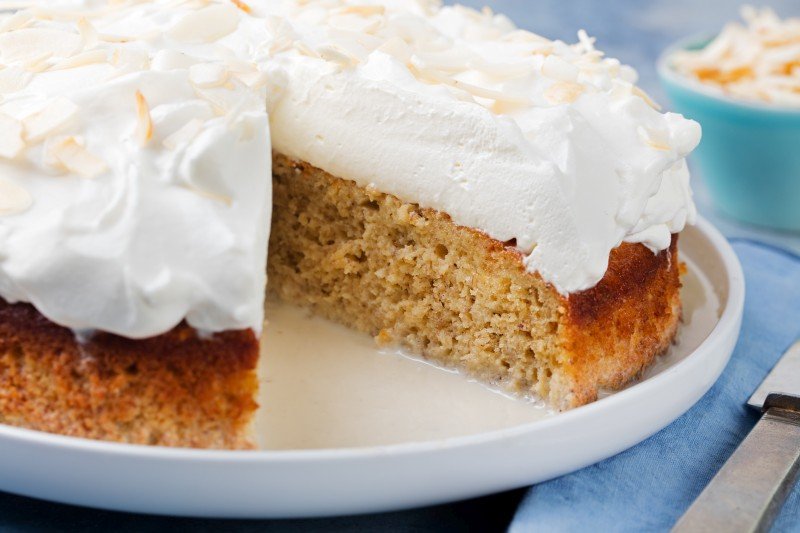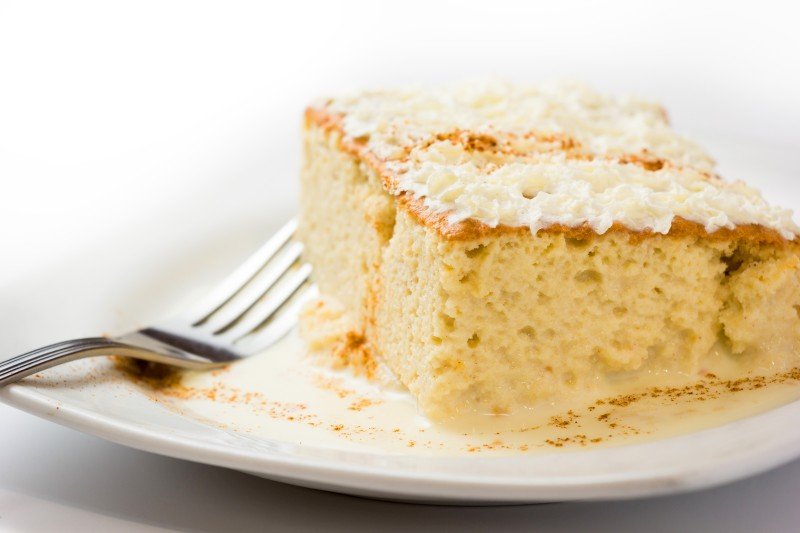 Please call us at
(925) 462-3333
to order your Tres Leches Cake today!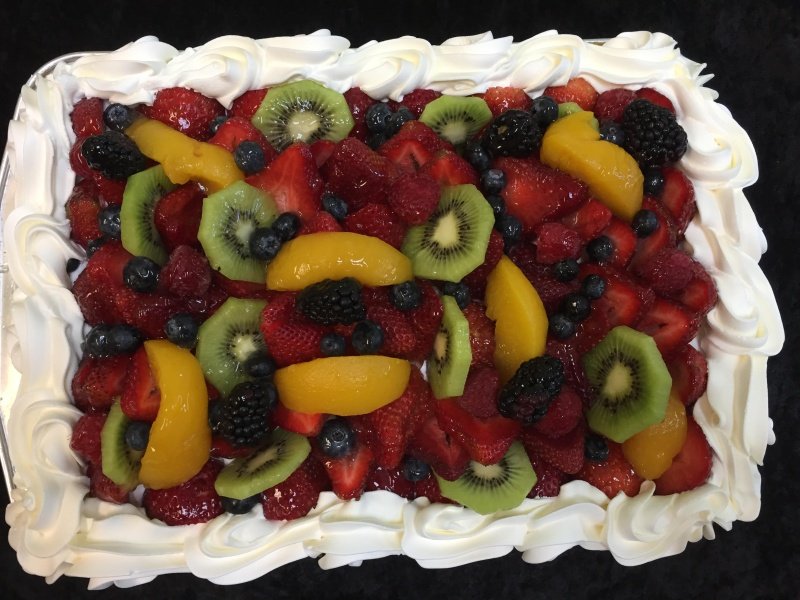 Our Tres Leches Cake with Fresh Fruit Toppings
If you have other questions, please see our FAQ page, or call us at (925) 462-3333. We'd love to talk to you!
Shop Our Other Desserts
We are proud to offer a variety of Signature Cakes, Cupcakes and Cookies that are freshly baked within hours, if not minutes, for your enjoyment. We carefully bake in small batches by hand each day using the finest ingredients sourced
from local, sustainable producers.
Want Something Custom?
We specialize in custom cakes and desserts! Check out our gallery for inspiration, or call us and let's talk about a completely custom design for your next event!