"If you can dream it, We can make it"
Noland's Cake Shop is not just your typical cake shop. We pride ourselves on our quality and customer satisfaction.
Our shop uses only the highest quality ingredients to give you a great looking cake but also a great tasting cake.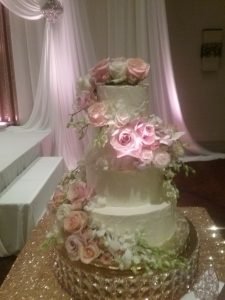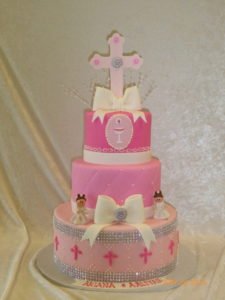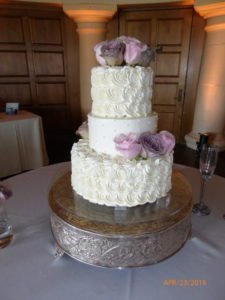 We are proud to offer a variety of Signature Cakes, Cupcakes, Cookies, Many Desserts and our newest line of Strudels that are baked fresh daily. We carefully bake in small batches by hand each day using the finest ingredients sourced from local Vendors.
We now offer a new email for our customers to use: Sales@nolandscakes.com or you can still use nolandscakes@mail.com as well.
We thank all of our customers for their continued patronage and we also thank the many customers that have left messages on our site complimenting our many creations.
We hope you enjoy our galleries and hope to hear from you soon!
Sweet Regards,
Tim and Donna